October 19, 2022
Precon World Recap!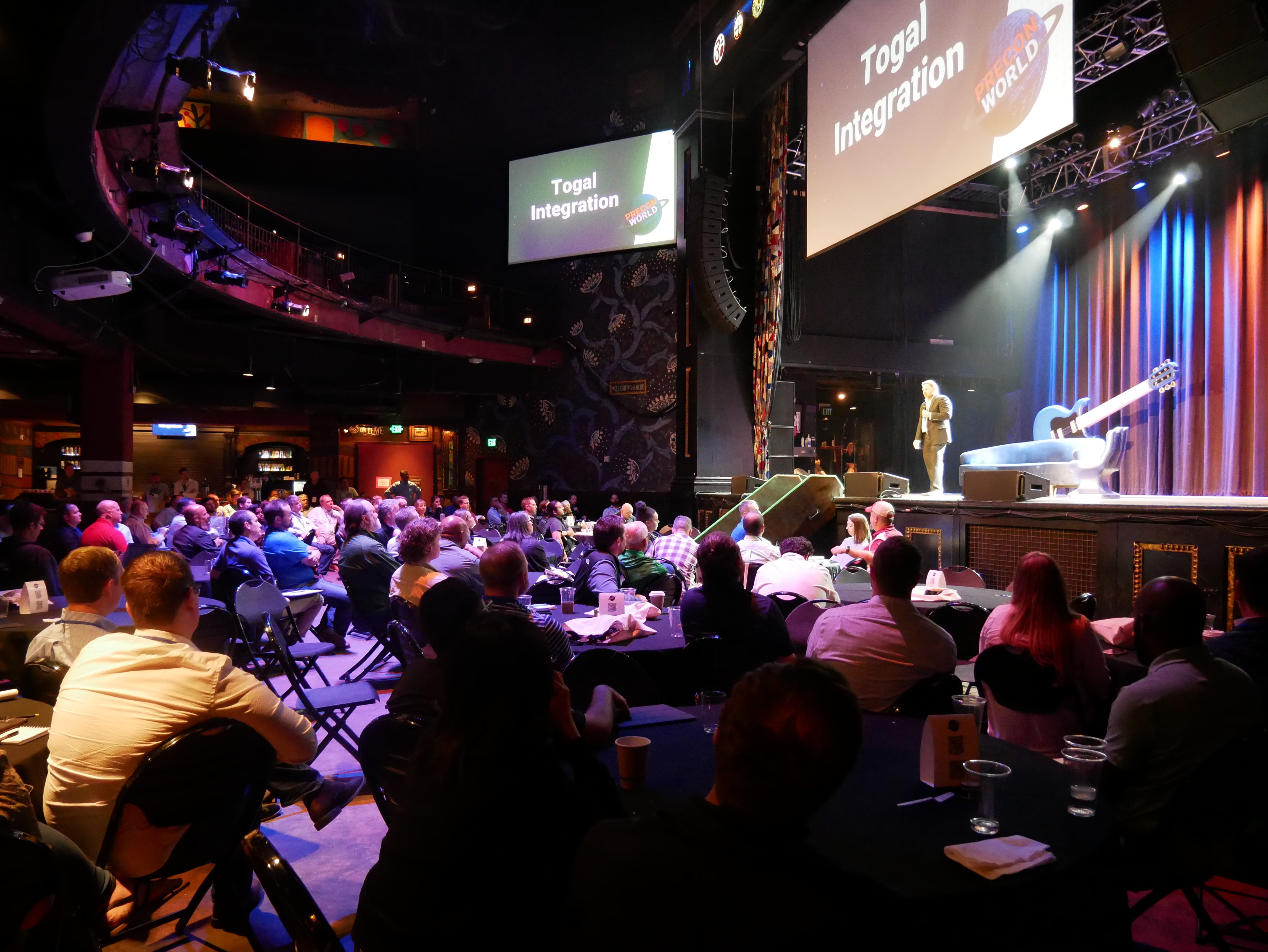 Last week was the inauguration of our brand-new preconstruction conference, Precon World. We had over 150 people attend, 8 different speakers ranging from industry experts to our clients, and a plethora of tech demos after the conference wrapped up.
Precon World isn't about sales pitches and presentations filled with lingo that only DESTINI Estimator users would know. It's a day for preconstruction professionals all over the country to see what their peers are doing, to learn about new processes and technologies that could help them reach their goals more easily, and to get to know more about Beck Technology and our mission—which goes far beyond just selling software. If you weren't able to attend, don't worry, you're in the right place to catch up.
What You Missed
Grant Stucker, Preconstruction Manager at Saunders Construction, kicked off the activities by diving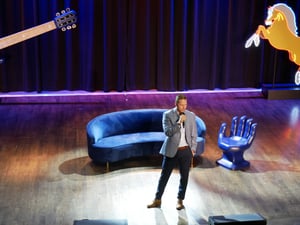 into a close look at how his team leverages assemblies in their day-to-day estimates. He talked about how their use of assemblies has helped them remove low-value tasks from their processes, as well as the importance of laying a solid foundation— "your assemblies are only as good as the line items in your database."
Then we switched it up with a more tech-focused presentation from our partners at Togal.AI, who have integrated their machine-learning takeoff software to further improve the 2D takeoff function in DESTINI Estimator. Head of Product Development at Togal.AI, Johnny Maghzhal, shared his insights as to what the future of preconstruction is going to look like in the next few years. Next, Johnny moved on to areas of innovation: moving to the cloud, generating 3D models from 2D drawings, precon collaboration tools, and quantity takeoffs using AI. He wrapped everything up by stating "preconstruction is not just preconstruction anymore" – it's also complex problem-solving and data storytelling.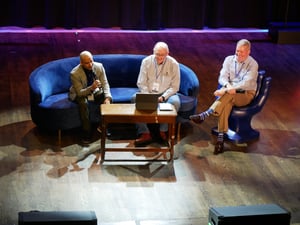 We wrapped up the first half of the day with a panel discussion between two of our incredible clients, Satterfield & Pontikes and Clark Construction, moderated by our very own Doug Maiden, who heads up our Customer Success team. The topic? Operating preconstruction teams remotely. At some point or another, we've all had to juggle the unique hurdles remote work presents, whether by choice or necessity. But now that most teams are back in the office, the lingering question remains, "Is remote work still valuable to my team and what does it look like specifically for estimators?" Taimoor Khan, VP of Preconstruction at Satterfield & Pontikes, and Garry Myers, Director of Estimating & Planning at Clark Construction, discussed their experiences in directing their teams from all across the country, as well as some of their best lessons learned.
Taimoor spoke about a few of the pros of remote work, including increased flexibility and productivity for his team, and being able to scout for talent outside of the company's immediate geographic area. Garry talked to the cons that he ran into, such as a feeling of disconnect amongst team members and loss of culture. He also shared the solutions they came up with to address these problems.
Want to Hear More?
Of course, the sessions we just talked about were only the ones before we took a break for lunch.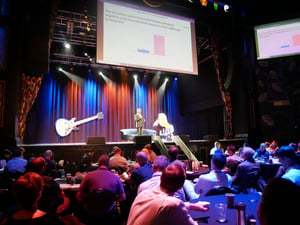 Afterwards, we heard from Brent Pilgrim at The Beck Group about integrated estimating and what it is and is not. Brent has always been passionate about preconstruction innovations ever since beginning his career with The Beck Group, and in the past he's also kickstarted initiatives such as the Estimating with BIM Task Force. In this presentation, he explained the definition of integrated estimating and the value it brings to precon teams.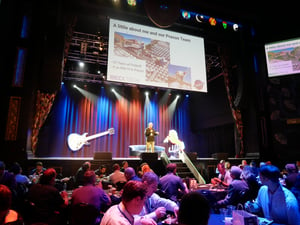 Then Sam Lawrence, VP of Findorff, took the audience through a precon operations masterclass. He focused on the importance of partnership between preconstruction and field operations in order to get the most accurate data, as well as how essential emerging technology is to maintaining communication between the two departments. He encouraged everyone not to fear change, but also reminded attendees not to completely overhaul existing practices or standards for new software - tools should augment, not destroy, what your team is doing today.
Melissa Love, Project Controls Manager at Sundt, gave us a look into enhancing predictability within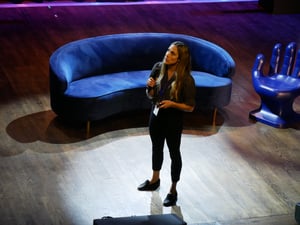 preconstruction and what that looks like on her team. She started off by highlighting one of Sundt's core values, innovation, and explained how that has driven so much of their success today. For Sundt, predictability comes through efficiency - so much so that they are the reason DESTINI Estimator exists today! Sundt has only continued to come up with incredible in-house solutions since then.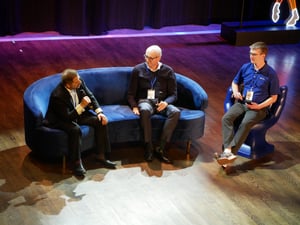 Last but certainly not least, we wrapped everything up with a presentation from our own Innovations Lab, where we took attendees on a sneak peek of what's coming down the pipeline for DESTINI Estimator users in the next several months.
Although we can't give everything away, we also don't want you to miss out on some of the awesome content if you weren't able to come. Email us at info@beck-technology.com, and we'll put you on our list to receive conference session recordings.