FAQs
A true partnership includes trust. That's why we are transparent in everything we do.
The initial cost of the software includes implementation costs. Since every company has unique implementation needs there is not a "one-size-fits-all" dollar amount. However, our team will break down everything with you once we discuss implementation needs.

Trust us, you do! Preconstruction doesn't stop and we want you to be skilled in our software as quickly as possible. We are change management pros and have planned implementations for hundreds of companies. We will guide you through the process as well as keep the whole team on schedule.

Because we sell our software as an enterprise solution you can buy as many licenses as your company needs regardless of where the licenses will be distributed among team members.

We have one level of technical support and that level is "awesome". The cost of technical support is included in the cost of each license. Whether you have bought one license or a gazillion suite licenses, everyone is getting the best support from us.

If you need additional help from Beck Technology after implementation talk with our team about it. We have fantastic and experienced teams of people who can assist you in anything you may need regarding our DESTINI products.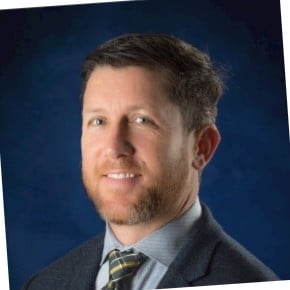 "We've been able to get work accomplished faster and do more estimates. If we can streamline the workflow for a single project, that means we can add more projects to the roster, and in this time we're in right now that has been essential."