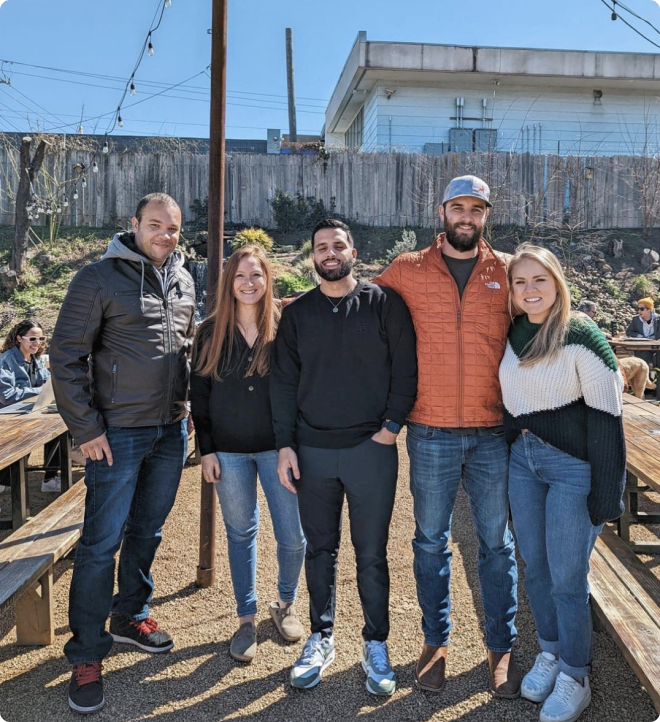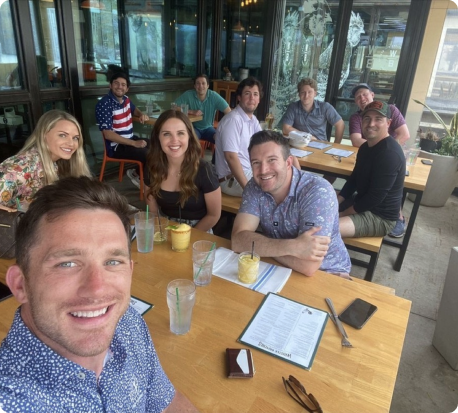 Passion + Innovation
We were founded in 1996 by a third-generation owner of a general contractor. Why? He knew if technology could solve common preconstruction problems earlier, there would be much better project alignment thanks to easy access to data as well as eliminating construction delays and cost overruns.
OUR TEAM
We're driven by our core values of passion, innovation, and caring.
"Beck Technology never stops innovating. They keep improving and bringing more functionality. With that, we are not only getting more efficient, but also the communication and learning of the whole estimating process has improved significantly."
Our culture isn't a buzzword, it's part of our strategy.
We are a Best Places to Work company for a reason. Beck Technology doubles down on supporting a company culture that allows people to thrive, build community, and have fun.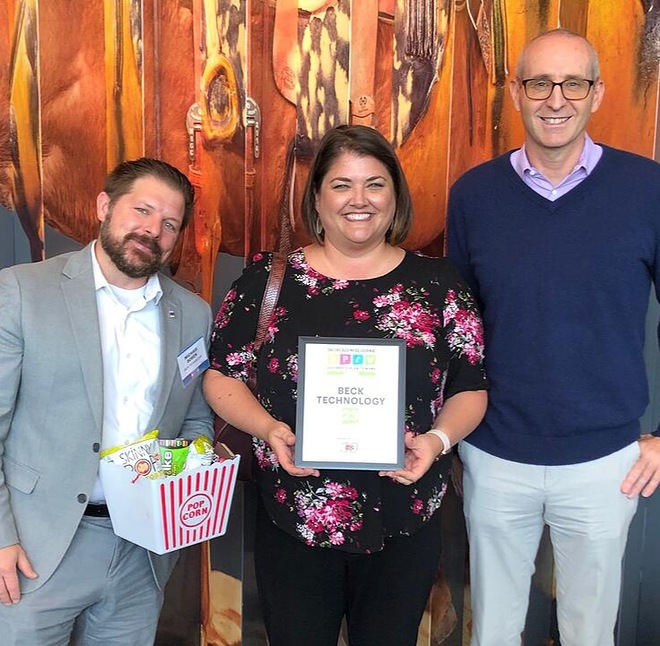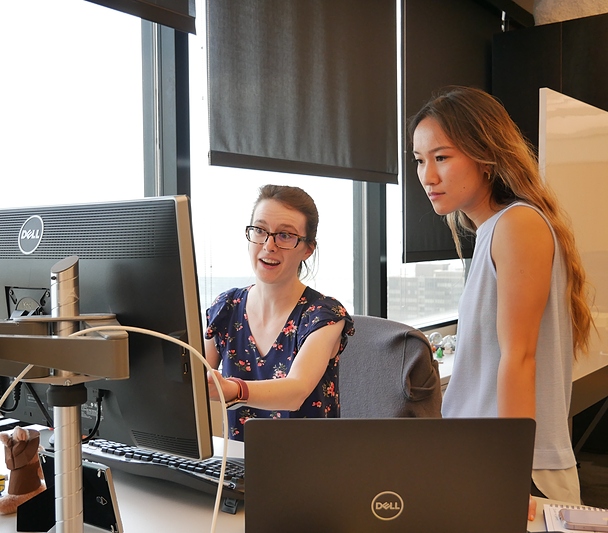 We hire amazing people.
We believe our core values of passion, innovation, and caring are values every world-class professional should embody. That's why we built a whole company of them. Beck Technology is a forward-thinking software company that is focused on creating a better construction industry through preconstruction technology. We accomplish this through our products, plans, and partnerships, all supported by incredible people.
View Career Opportunities