Explore Our DESTINI Suite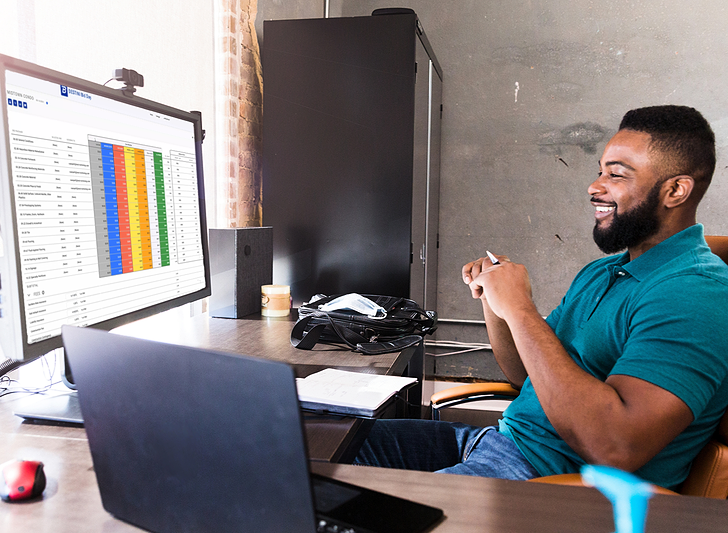 DESTINI Bid Day
DESTINI Bid Day is our groundbreaking construction bid leveling software.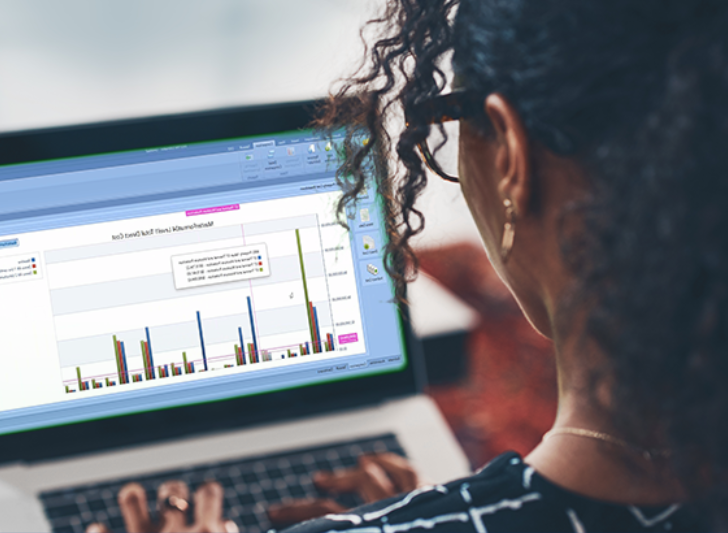 DESTINI Estimator
DESTINI Estimator is our integrated estimating software with data crunching ability.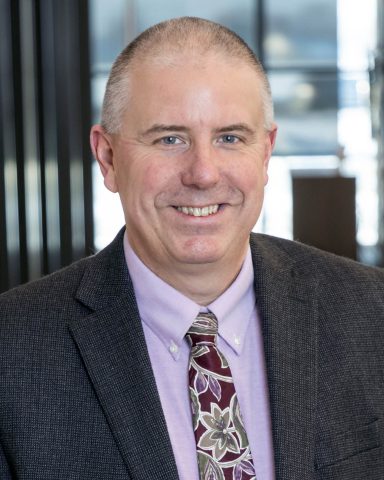 "DESTINI Estimator helps justify our pricing to clients. If they want to challenge our numbers, we can produce the data now that says, 'this is what we've seen in the past, so this is what we think you're building will cost in the future."
Integrations
Our purpose-built integrations provide precon ease and flexibility with the platforms that matter most.
See Integrations