From a demo request to winning more work is straightforward.
You don't have time to waste. Our approach to getting you reliable preconstruction software so you can make better and faster project decisions is simple.
Deep Dive with a Tech Expert
A tech expert shows all the bells and whistles of the tech as well as answers all of your questions.
Plan for Change
Change management is serious when switching from multiple programs to one. Our team maps out the plan with you.
Implementation
Our implementation teams develop a plan that fits each customer's specific needs so you can get running in the software quickly.
Support
Because we are ingrained in preconstruction we know time and accuracy are crucial. Customer-centric service is our priority.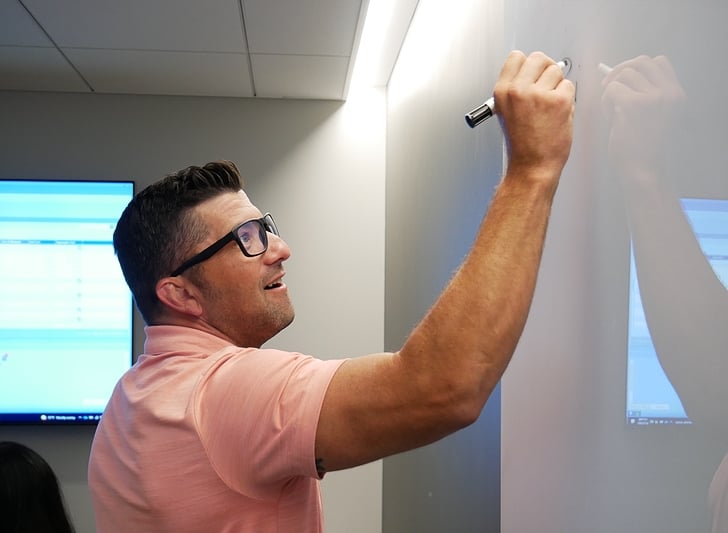 4.6
On a 1-5 scale, users love our technical support and customer service.
"Beck Technology is like a breath of fresh air because it is a reputable company with a fantastic team. We're not just a number. We're not just a ticket. We talk to the people who actually do the work and develop the product."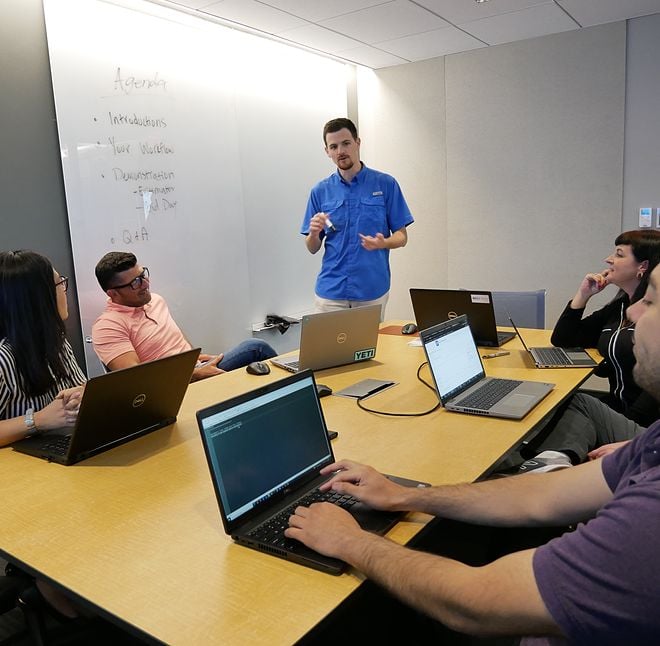 Stay ahead of your competition by consolidating your efforts to produce more accurate estimates.
We get it! It's frustrating to be so short on time because of low-value tasks like data entry, searching for hidden formulas, and exporting/importing data between tools. Not to mention the constant cleaning up of errors that find their way into your estimates.
Build a reputation for accurate estimates
Eliminate unnecessary activities
Track predictable project outcomes
Leverage the data behind each estimate
Attract new talent and improve employee retention
Finish on time and within budget successfully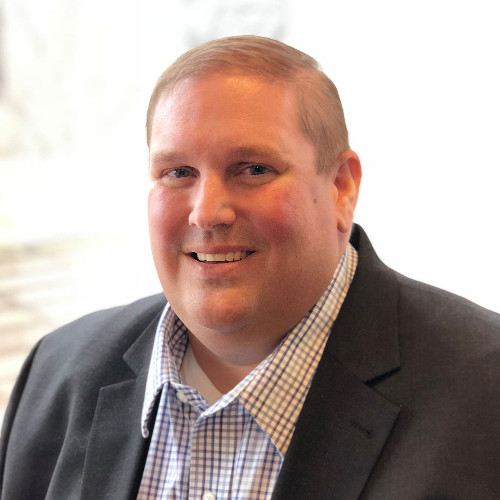 "Since going through the process of exploring DESTINI Estimator I have witnessed firsthand why companies are fans of the Beck Technology team and their products."
Kill risk before it gets into your preconstruction process.
Too many unintegrated tools lead to user error and unpredictable outcomes causing havoc in the estimating process. We designed DESTINI Bid Day and DESTINI Estimator to eliminate risk early and often.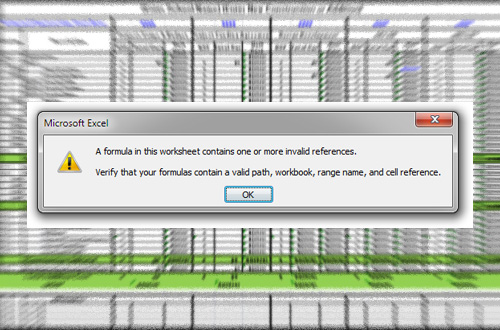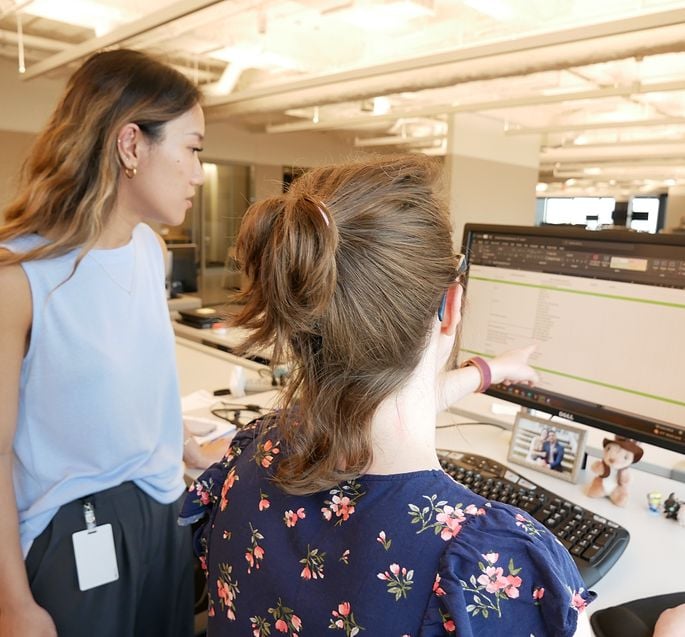 When precon teams move away from the mundane manual tasks and utilize cost history databases, I really see the role of the estimating team transforming from a bunch of professional people who count things for a living to something much more critical in terms of the value we provide a project.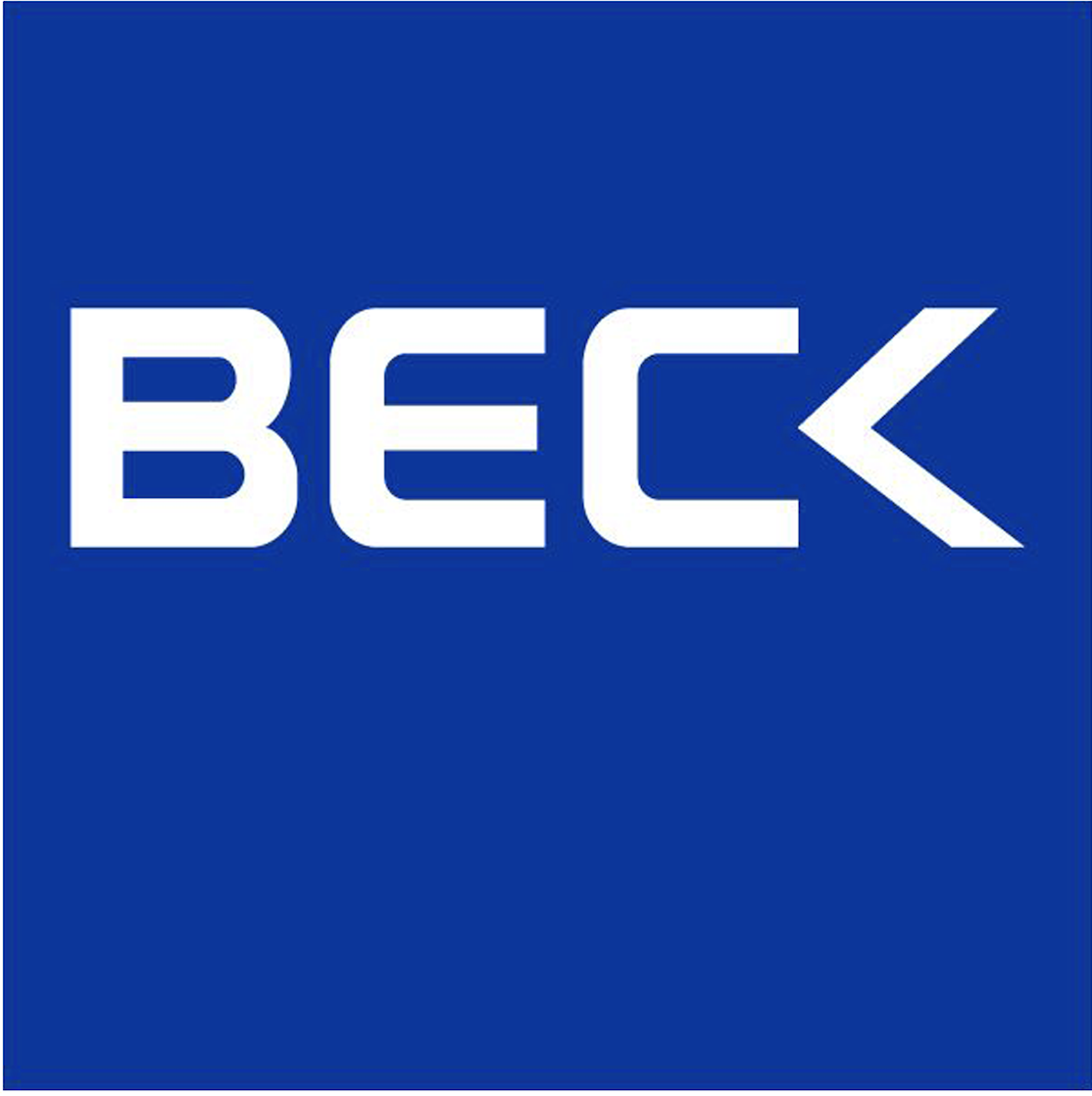 The Beck Group