September 28, 2022
What Life Is Like With DESTINI Estimator
What if using your estimating software wasn't just a bare-bones, meat and potatoes experience? What if it was more like going on vacation?
As an estimator, you don't want the bare minimum. You don't deserve the bare minimum—you deserve the full-course meal. That's why if you decide to purchase our premiere construction estimating software, DESTINI Estimator, you'll get so much more than just an estimating platform that gives you defendable data and lets you do all of your precon tasks under one roof. You'll also get access to an incredible user community where you can bounce ideas off of your peers, get help with implementation, learn about exclusive events like our users' conference, Precon World, and watch informative content like training videos and webinars. Most importantly, you'll get your time back.
Why should you care about any of this? Let's take a closer look at all of the perks and amenities you get when you choose DESTINI Estimator.
Your Very Own Personal Implementation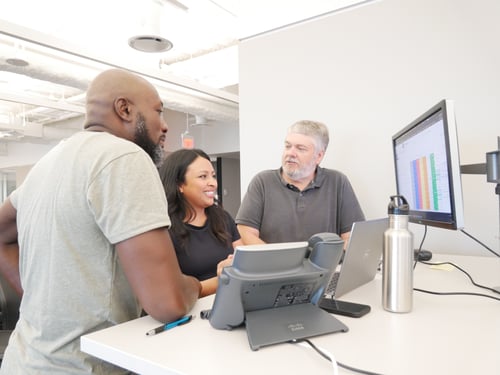 Custom implementation is by far the best "amenity" that we offer. In reality, custom implementation should be an assumption, not an add-on, but that isn't always the case. With DESTINI Estimator, though, users get way more than a week of virtual training and some downloadable manuals. Before purchase, potential clients walk through an implementation timeline, who will need training, and when. After purchasing, new clients are assigned to an implementation specialist whose purpose is to answer questions, administer hands-on training classes (both virtually and in person depending on the situation), and help build out important items such as reports, cost databases, and data visualization dashboards.
The biggest reason that implementation, and specifically individualized implementation, is so important is that it ultimately saves you time in the long run. When everything is set up properly from the get-go and everyone on your team is on the same page as far as how to use their new estimating software, you don't have to waste as much time going back to fix things.
Exclusive Events and Additional Training Content
You don't have to stay still once you're set up with DESTINI Estimator. There's still a lot to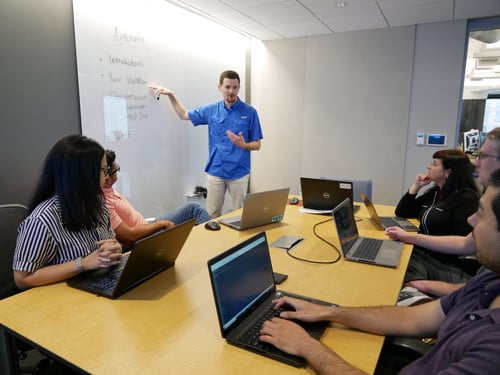 learn and do both within and outside of the software. First, both our support and implementation teams regularly create supplemental training videos for various features and tasks within DESTIN Estimator. You can expect tutorials on the report tool, how to add line items and subs, and how to use templates for conceptual estimating, just to name a few.
You can also sign up for our monthly webinars, where we speak with either one of our clients or an industry expert about preconstruction trends, current issues facing estimators, or exciting new features (like our recent integration with Togal.AI). You might even be asked to be a guest on one of our webinars! On top of that, we also host an annual users' conference—Precon World—where users can come together to connect in real life, sit in on workshops, and hear from some of our most seasoned and innovative industry leaders. This year's Precon World takes place October 13-14, 2022—and there's still time to register. Sign up if you haven't already!
Post-Purchase Success Plan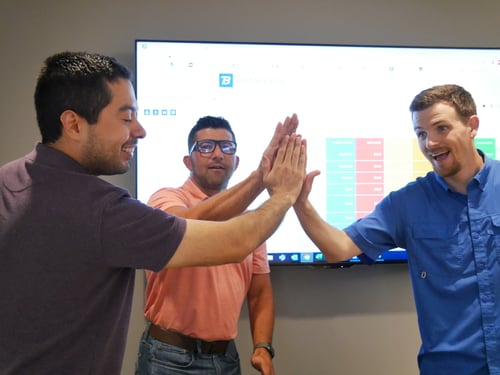 And last but certainly not least, you won't have to begin your journey without an itinerary for total success in hand. Once you've finished implementing DESTINI Estimator, you'll transition into a smooth hand-off to our customer success team, which is exactly what it says on the tin. The team will continue to touch base with to discuss your experience with DESTINI Estimator, as well as any obstacles you might be encountering. Our support team will also be available both during and after implementation, ready and willing to help you at the drop of an email (or phone call).
What Are You Waiting For?
If you've just been settling for the status quo, it might be time to realize that what you've really wanted has been in front of you this whole time. Click the button below to find out what you've been missing out on.