June 29, 2022
Beck Technology Gives to Reading is Fundamental
Bring your whole self to work. This is at the heart of Beck Technology's award-winning company culture. We believe that our team performs their best at work when they are free to bring their personal passions, innovations, and care to work with them every day. It helps fuel the fire we all have for the work we do here at Beck Tech.
Though our focus is on building game-changing preconstruction software that not only makes . This is the reason we created the Beck Tech Cares initiative. Every month, one Beck Technology employee is nominated to choose a charity to which money will be donated.
These nominations stem from our virtual "high-five" system where we give shout-outs to each other for helping, going the extra mile, or for bringing an amazing spirit. Our core values are passion, innovation, and caring and we hire people who demonstrate that not only in their professional lives but also in their personal lives. Sometimes helping doesn't just mean lending a hand on a work project, but lending an ear when life gets tough.
Part of making the world a better place is helping each other, our customers, and our industry. Part of it is also helping our communities. These donations made every month are just another way we can do what we've set out to do.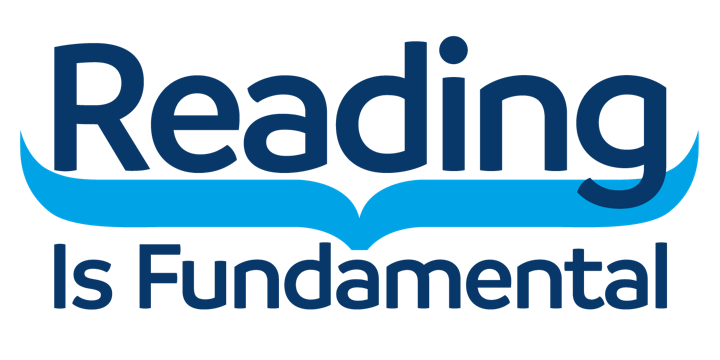 For June, Julie Huval, Head of Beck Technology marketing was our nominee. She chose to donate to Reading is Fundamental (RIF). Julie says, "I love to read, and that love started when I was a kid. My parents used to take me to our local library, and I'd walk away with a stack of books. Reading helped fuel my interests in travels, science, and writing. My desire is for all children to be able to access books when they want to and be eager to explore subjects that interest them."
Founded in 1966, Reading is Fundamental is a children's literacy advocate non-profit that builds awareness and creates and supports reading programs in all 50 states. The organization has reached 100 million children and has distributed 422 million books to children.
There are over 25 million American children who can't read on a proficient level. Reading is Fundamental writes, "RIF believes every child deserves an opportunity to own books, learn how to read, and obtain the fundamental building blocks to achieve their highest potential. Literacy opens doors and enables every child the chance to live their own journey."
To donate or volunteer to Reading is Fundamental, click here.