August 30, 2023
Beck Technology Donates to RAICES
Beck Technology's core values of passion, innovation, and caring not only drive what we do as a construction technology company, but also drive our company culture. Because we believe that innovation leads to making the world a better place, we celebrate all the personal passions our team supports. That's why we developed the Beck Tech Cares program.
Beck Tech Cares is a giving back program that allows employees to choose what organization will receive a donation. Every month, one winner is chosen from a list of nominees who are recognized for a job well done.
Every month, our team members give each other virtual high fives for going above and beyond their everyday tasks. Whether it is helping another department or simply offering a shoulder, we're big on giving each other the kudos they deserve.
These high fives are then read every month at what we call Beck Tech Cares Lunch. This is an all-company virtual meeting where those who gave the high five read the high five out loud and then at the end of the meeting, one nominee is chosen to pick a charitable organization. That nominee is picked by the department heads for their demonstration of passion, innovation, and caring. Beck Tech then donates to that organization.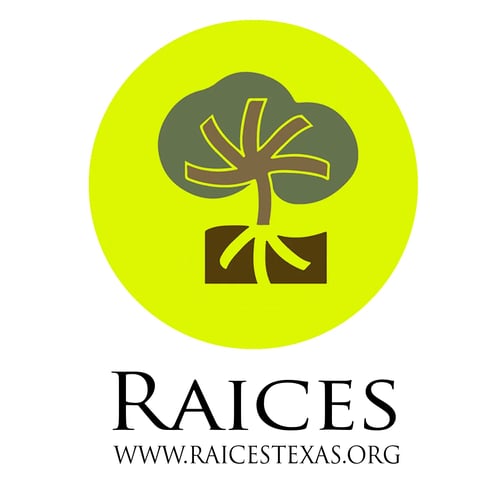 José Candido, Software Engineer IV, won this month's Beck Tech Cares. He chose RAICES-The Refugee and Immigrant Center for Education and Legal Services. RAICES writes:
"We are a 501(c)(3) nonprofit agency that promotes justice by providing free and low-cost legal services to underserved immigrant children, families, and refugees. With legal services, social programs, bond assistance, and an advocacy team focused on changing the narrative around immigration in this country, RAICES is operating on the national frontlines of the fight for immigration rights."
There is an average of 6,000 migrants that arrive at the U.S.-Mexico border every day. On a monthly basis, a little over 100,000 migrants are apprehended at the border. Many of the other hundreds of thousands who enter the country rather authorized or unauthorized do not have the money or resources to obtain legal services to get residency.
RAICES has provided legal services to 4,700 children who were detained, established a $12 million bond fund for the release of over 1,200 in ICE detention, and has educated 21,000 immigrants on their legal rights.
José says, "Although a complex matter in the U.S., I believe people need to be treated humanely on every occasion, even if it is breaking some rules. The immigrant cause is sensible to me because I live in a region in Brazil with a huge amount of internal migrants. I see how it can be difficult to restart your life elsewhere and above all be mistreated along the way."
To see how you can help, click here: Ways to Give – RAICES (raicestexas.org)