August 31, 2022
Beck Technology Donates to Child's Play
What's the purpose of company values if you don't work toward reflecting those values every day? At Beck Technology, our core values are passion, innovation, and caring. We demonstrate our innovation through our preconstruction software solutions to help make the built environment a better place. We demonstrate passion through hiring the best team members that show a genuine interest in helping create our products and solving our customers' challenges. And we demonstrate caring in a multitude of ways.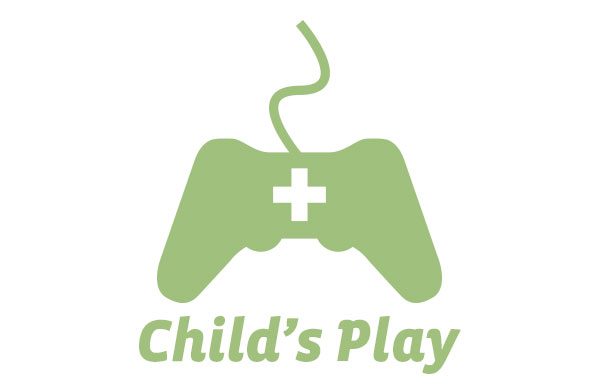 Not only do we care about revolutionizing the industry and creating the future through technology, but we also deeply care about the company culture we've cultivated and continue to build up/develop. One of the ways in which we show how important this is to us is through our Beck Tech Cares program. Every month, Beck Tech team members use an online project management tool to give each other virtual high fives. At the end of the month, we read these high fives at an all-company meeting. Then, one Beck Tech employee is nominated to be the Beck Tech Cares "winner" that month. The prize? They get to pick a charitable organization to which Beck Tech donates money.
For this month, the organization we donated to is a lot like us—founded on a passion for their industry.
In 2003, writers Mike Krahulik and Jerry Holkins encouraged readers of the webcomic Penny Arcade to donate to Children's Hospital and Regional Medical Center in Seattle to combat negative press about video games and founded Child's Play.
Child's Play provides video games, toys, and child life specialists to hospitals and domestic violence shelters around the world to help children with their anxiety, fear, and pain.
Will Ewin, Product Leader, was our Beck Tech Cares nominee for this month and chose to donate to Child's Play. Will says, "The mission of Child's Play is to support children, both in hospitals and domestic violence shelters by providing them with a source of therapeutic interaction. As someone who spent a fair bit of time in hospitals as a child, I understand intensely how boredom and despair can easily impede the healing process and thus this charity's work resonates with me deeply. Child's Play has been partnering with hospitals and domestic violence shelters for almost 20 years, continuously working to bring small sparks of joy and hope into what are mostly bleak and traumatic events in a child's life."
To date, Child's Play has over 185 hospitals around the world they service with over $55 million dollars raised. To donate, Child's Play has set up facility-specific Amazon wish lists, or you can give a monetary donation.
If you would like to help Child's Play, click here: Donate - Child's Play - Play Games, Feel Better.® (childsplaycharity.org)