DESTINI Estimator
DESTINI Estimator is the best construction estimating software saving you time instead of wasting it. With DESTINI Estimator, you can pull reports, execute takeoffs, and see cost history all in one platform.
Request a Demo
DESTINI Estimator helps you win more projects.
1
A one-stop-shop estimating platform instead of dozens of different tools
2+
Team estimating means you can have as many estimators as you need on one estimate
20k
Active monthly uses of Estimator
50%
Automatic pricing expedites takeoff and building an estimate in half the time
Estimating software that actually gives you defendable data.
DESTINI Estimator helps users take control of their data and build estimate templates as well as improve predictions, significantly cutting back on their margin of error. Estimating isn't guesswork with DESTINI Estimator!
Less time spent fixing errors, more time spent pursuing projects.
DESTINI Estimator helps you perform in-depth data analysis, and develop estimate templates so you can get through projects quicker.
Cloud-Based Software
You'll have the latest version of DESTINI Estimator at your fingertips wherever you are.
Unlimited Sorting
Users can create an endless number of sorting fields in Estimator, allowing them to sort their estimates in a variety of ways.
Historical Cost
Estimator has a historical cost integration with Power BI to view a portfolio of projects' data.
Automatic Pricing
Allows you to "dip your pen" in the cost database or estimate and sketch the quantity of that item in one seamless process.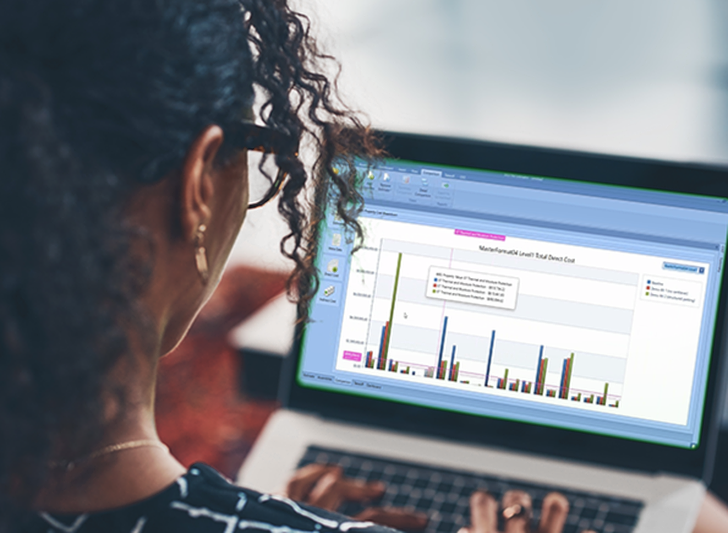 CASE STUDY
Learn how Balfour Beatty used team estimating and cost history to help create a consistent, recognizable estimate for all of their offices.
Balfour Beatty was using eleven different tools prior to switching to DESTINI Estimator. They decided to make the change to increase consistency in their product presentation, to better utilize cost history data, and to help train their junior estimators.
Read More
See what DESTINI Estimator can do for you
With DESTINI Estimator, you'll have accurate estimates available in half the time. See the hours and dollars that it can save you today and decide if it's worth more project wins.