DESTINI Bid Day
DESTINI Bid Day is our groundbreaking construction bid leveling software. Now you can easily pull all your bids into one program and quickly compare the data in each bid.
Request a Demo
DESTINI Bid Day is designed to make your precon life easier.
100%
Your entire team working in a bid simultaneously with real-time updates.
5+
Whether it is a handful of bids or a lot, compare them all at one time.
0
Web-based software means zero hours of your IT team's time to maintain it.
1
One button push syncs bid data in your DESTINI Estimator estimate.
Revolutionary bid leveling technology takes the guesswork out of estimates.
DESTINI Bid Day significantly limits risks that pop up in the subcontractor selection process, in addition to integrating seamlessly with DESTINI Estimator. Building estimates just got a lot more confident.
Bid insights on the web. Better estimates out the door.
DESTINI Bid Day allows for in-depth subcontractor bid analysis and provides data clarity so the right decisions are being made for your project.
Input Bids
Quickly input the data from bids into DESTINI Bid Day.
Visual Cues of What is Missing and Flagged
Color coded indicators will alert you of what is missing in a bid and flag it for follow up.
Level Bids
Go beyond reviewing the cost and ensure 100% of the scope of work is included.
Get the Data into Your Estimate
One button push gets the bid data in your DESTINI Estimator estimate.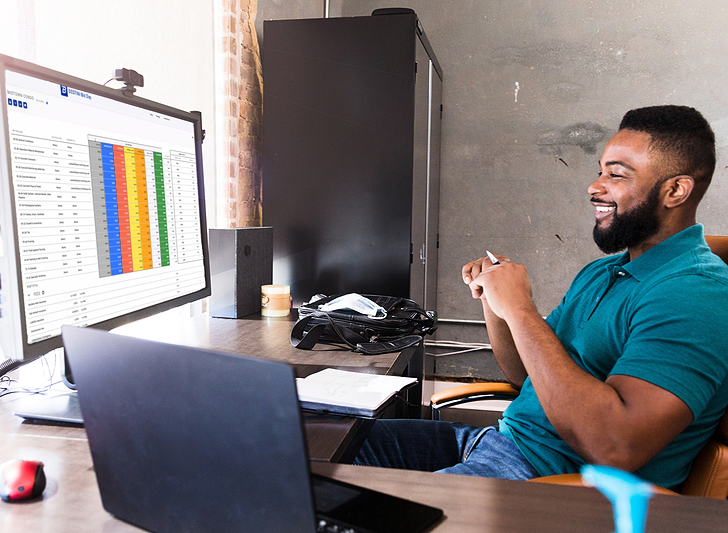 See DESTINI Bid Day for yourself
Bid leveling has never been so intuitive or quick. See the risk reduction that is DESTINI Bid Day and decide for yourself if it's worth your peace of mind.